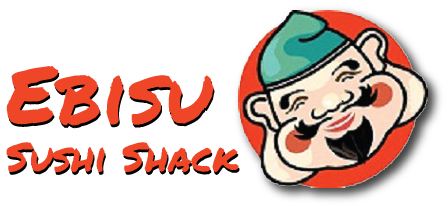 Seminole Heights One & Only Original Sushi Spot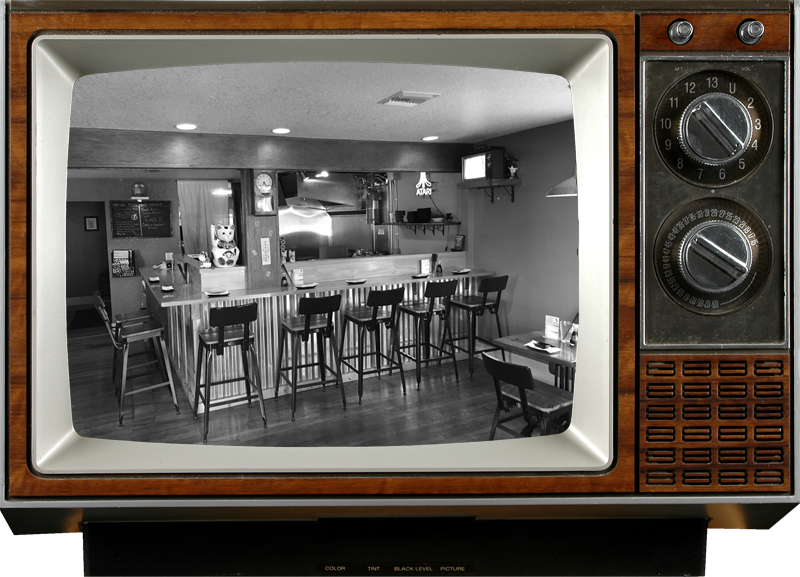 PLEASE NOTE: We will be closed from Dec. 24th to Jan. 3rd and will re-open Tues. Jan. 4th.
OUR NEW HOURS are as Follows:
Tuesday-Saturday 5:00 to 10:00 pm (closed Sun. & Mon.)
5116 N Nebraska Ave, Tampa, FL
Phone: 813-252-6393 | Email: sushishack5116@gmail.com
Dining-in is back to full capacity. You can also continue to place take-out orders directly from the restaurant or through Uber eats.
*GLUTEN ADVISORY: Please be aware soy sauce and vinegar contain gluten which is used in most of our dishes (especially sushi)